War is Peace, Freedom is Slavery, Ignorance is Strength, Scrum is Agile™
Keynote
The word Agile has been transmogrified into something with no connection to the original concepts, not at all effective. Agile is an organizational system, not a process or framework. Learn how to jump off the framework bandwagon and infuse your organization with real agility. This keynote is for organizations that are either considering Agile or are doing something they think of as Agile, but aren't seeing the benefits they expect.

To bring in Allen for this keynote, please set up a chat or
send us an email so we can discuss details.
Agility is great for your business. Risk is lower. Planning is easier. You create software that your customers actually want and get it into their hands sooner. You create an environment were people want to work, so productivity and retention both go up. Streamlined business models lower your costs and pull in revenue sooner.
But.
You can't reap any of these benefits without changing your basic thinking about how a business works. Your business is a complex system, and the only way to get real improvement is to change the entire system.
None of the things that you probably think of as Agile help with that. The word Agile has come to mean something unrecognizable to most of the original thinkers, and that something doesn't deliver. Certifications, Sprints, stand-ups, Jira, PIs, Release Trains, Scrum, SAFe—none of these move you one iota closer to actual agility and often do active damage. You cannot make a car get you anywhere faster by improving the cigarette lighter.
This is a talk about agility and how to get it. You'll lean about the business proposition—how to reduce risk and get useful software into your customers hands sooner, so you can get revenue sooner. You'll learn the core aspects of the approach, and the ways that organizations must change to develop real agility—everything from org structure, to planning, to culture, to processes, to governance. You'll learn the essential concepts needed to succeed and how to start making them happen (and this has nothing at all to do with adopting some canned framework).
Details
This talk is usually presented in a keynote format: 90 minutes of me talking and as much time for questions as you need. However, it's easily expanded to a morning, or an entire day, which will give me more time to go into details and you more time to ask questions.
To bring in Allen for this keynote, please set up a chat so we can discuss the details.
Your Instructor
Allen Holub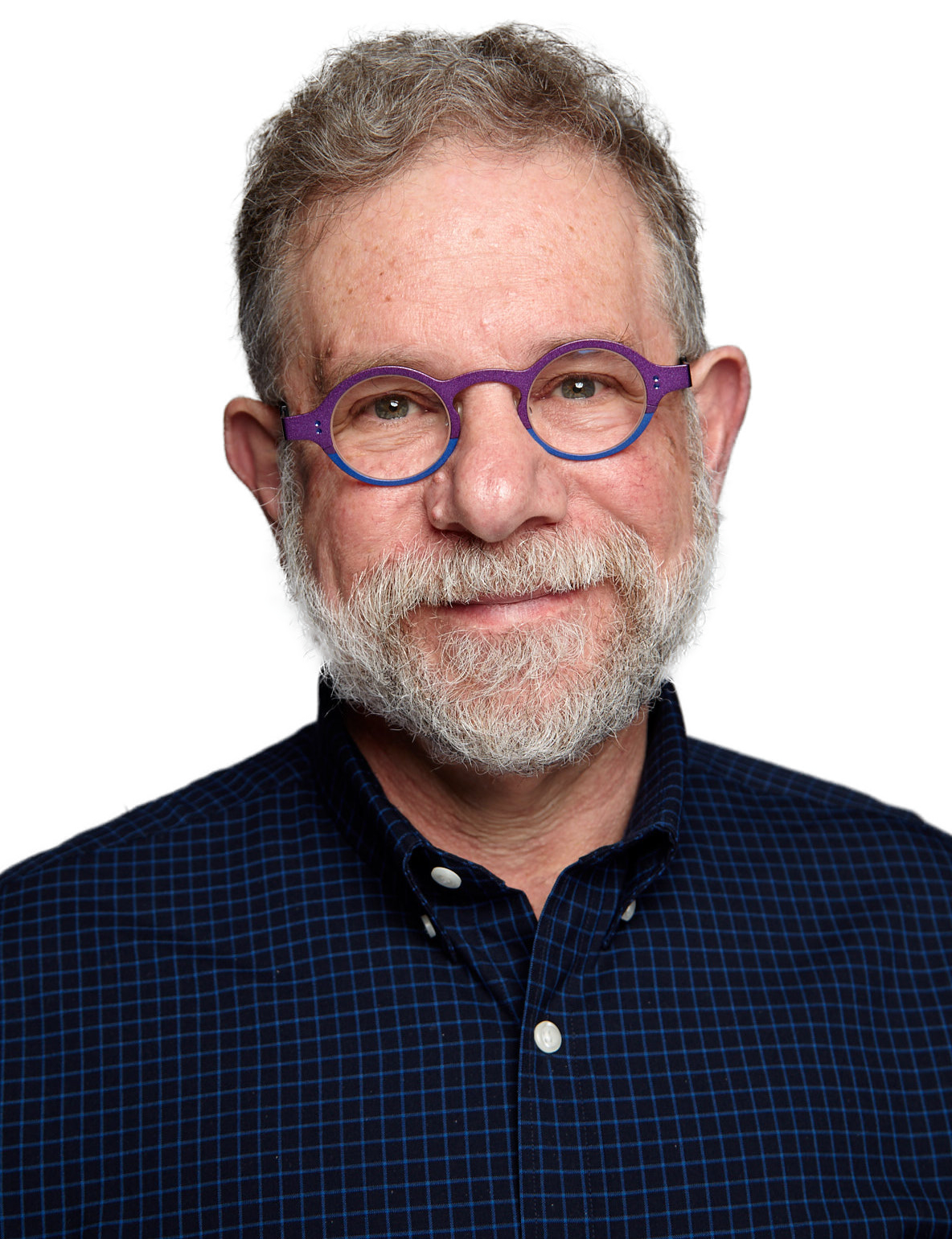 (http://holub.com, @allenholub, allen@holub.com) is an internationally recognized software architect and consultant/trainer focusing on organizational agility. He speaks all over the planet on these topics and agile-friendly implementation technology like microservices and incremental/evolutionary architecture, but his bread and butter is helping you create or improve highly functional Lean/Agile organizations, and helping you design and build software architectures suitable for agile environments. He provides both in-house training and consulting services. Allen started his career as a hardware engineer, but after being pressed into writing a compiler and real-time operating system for the robot his team was building, ended up a developer. He's helped with many commercial applications, web based and otherwise, and has served twice as a CTO for early-stage startups.
Allen is widely published (10 books, many hundreds of articles both in print and online) and was a Contributing Editor at both Dr. Dobb's Journal and JavaWorld. His many video classes have been published by Pluralsight (Swift in Depth, Picturing Architecture, Object-Oriented Design), LinkedIn Learning (Architecture Fundamentals, and Domain-Driven Design), and O'Reilly (Design Patterns in the Real World). Allen taught for the University of California, Berkeley, Extension for many years, and is the current Chan-Norris Distinguished Professor of Computer Science at Mills College.
If you'd like to bring Allen in house for keynotes, consulting, or training work, set up a chat to discuss your needs.