Occasional help
$250.00
(per half-hour session)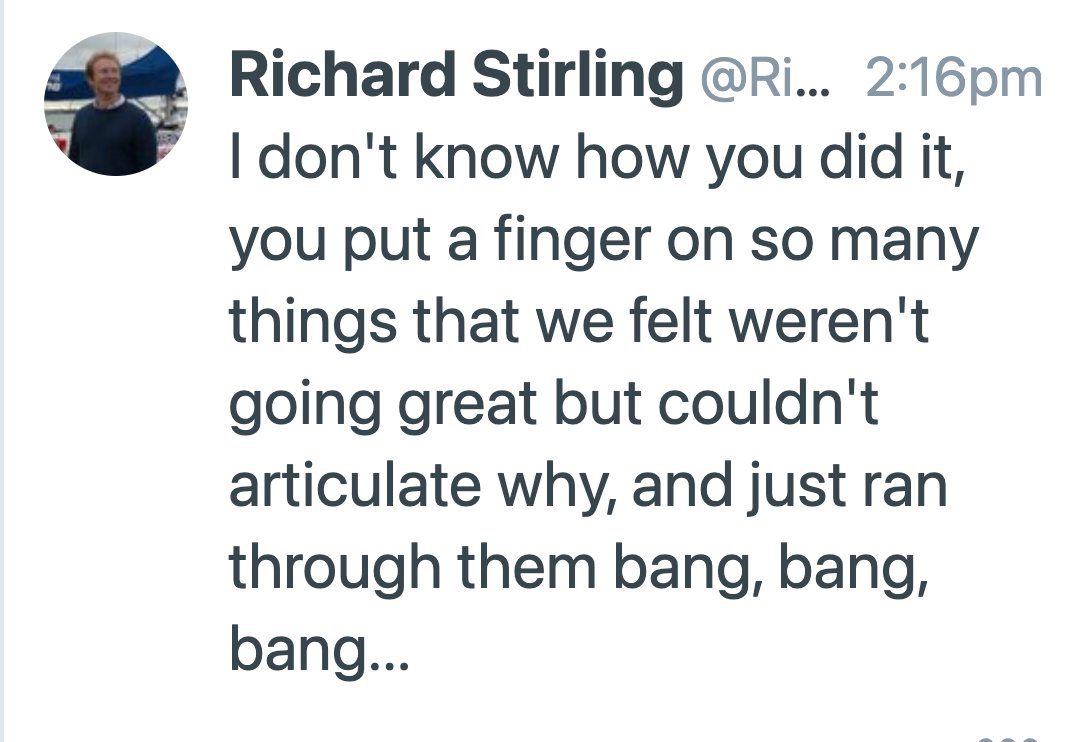 Need infrequent one-on-one advice rather than a full-on consulting arrangement? I can help you remotely at a considerable discount from my normal rate.

If you want infrequent or one-shot short consulting sessions, I can help you remotely in a one-on-one session at a considerable discount from my normal rate, my schedule permitting.
(I also, of course, provide more in-depth consulting services
as well as remote and in-person classes.)
These one-on-one sessions (not for teams, please) are scheduled individually in half-hour or one-hour chunks. In general, we can arrange sessions around time zones, but I'm in GMT-8 (US Pacific Time), and don't want to make calls at 2AM. Note that I'll have to charge you for the full session once you've reserved the time, even if you decide to cut it short or are a no-show.
Normally, we'll talk using Zoom, but if you're near Berkeley, CA (or we happen to be in the same city at the same time), we might be able to meet face to face. You must provide a high-quality audio feed—a speakerphone is not adequate—and cameras must be on.
Feel free to email if you have questions.